Tithes and Offerings
Give, and it will be given to you; good measure, crushed down, full and running over, they will give to you. For in the same measure as you give, it will be given to you again. Luke 6:38
Ways to Give
Thank you for partnering with the First Baptist Church. Your generous contributions help us provide ministry to our church, our city and our mission. Below are way you give.
Give Online via Credit Card or Debit

We have partnered with Tithe.ly to accept givings by credit card or debit. Please CLICK the give button. Once the secure website open you can make a one time donation or if you wish you can sign up. (Top Right Corner)
Give by Mail
First Baptist Church North Bay
1250 Cassells Street
North Bay, Ontario, P1B 4B7
Give During Sunday Worship
An offering is taken each Sunday gathering where cash and cheque are accepted.
"BUILDING FUTURES ON JESUS"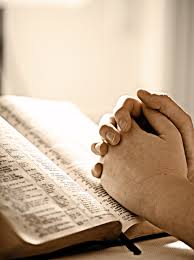 When we pray,
GOD hears more than we say, anwsers more than we ask,
gives more than we imagine...
in HIS own time and in HIS own way