Ministries

Canadian Baptist of Ontario and Quebec
We are a member of Canadian Baptists of Ontario and Quebec. Although we operate autonomously from a denomination we support and receive support from CBOQ. They provide inspiring leadership training events, church planting and renewal strategies, resources for ministry, and support and encouragement to our pastor and leaders. CBOQ encourages us to build strong relationships for the purpose of healthy spiritual development to effectively reach the world for Christ.

Canadian Baptist Ministries
We support financially and prayerfully support CBM, a global mission organization committed to sharing God's love through word and deed. They seek to bring hope, healing and reconciliation to all people. You can pray for specific prayer requests weekly posted on CBM's prayer line.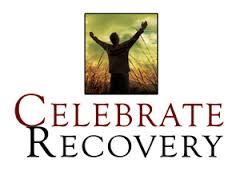 Celebrate Recovery
Celebrate Recovery is a biblical and balanced program that helps us overcome our hurts, hang-ups, and habits. It is based on the actual words of Jesus rather than psychological theory. 20 years ago, John Baker from Saddleback Church launched Celebrate Recovery with 43 people. It was designed as a program to help those struggling with hurts, habits and hang-ups by showing them the loving power of Jesus Christ through a recovery process. Celebrate Recovery is now in over 20,000 churches worldwide!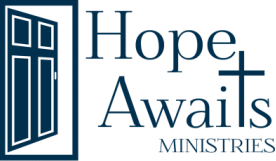 Hope Awaites
Hope Awaits Ministries seeks to proclaim and demonstrate the life-changing gospel of Jesus Christ through meeting the spiritual, physical and emotional needs of those who are homeless or in need of hope. Every Wednesday at 7:00 this group meets for prayer. The first Wednesday of the month they meet here at First Baptist Church.


Camp Norland
For generations we have been sending children to experience God at Camp Norland. The camp is only 45 minutes away on beautiful Deer lake near Verner. Camp Norland offers a broad camping experience, which encourages growth in one's relationship with God, himself/ herself, and others. "The Son always shines at Camp Norland Come for a week...Stay for a lifetime!"